Start Your Career at Centric
Our organization is a collection of experienced and skilled roll-up-our sleeves electrical professionals. We understand the importance of working with qualified individuals who appreciate a collaborative environment and believe in effective communication. We are looking for talented individuals who want to be part of a team that values safety, honesty, integrity, transparency, and accountability.
Benefits:
Safe Environment
Paid Time Off
Company Paid Health Care
Company Paid Education and Training
Team Atmosphere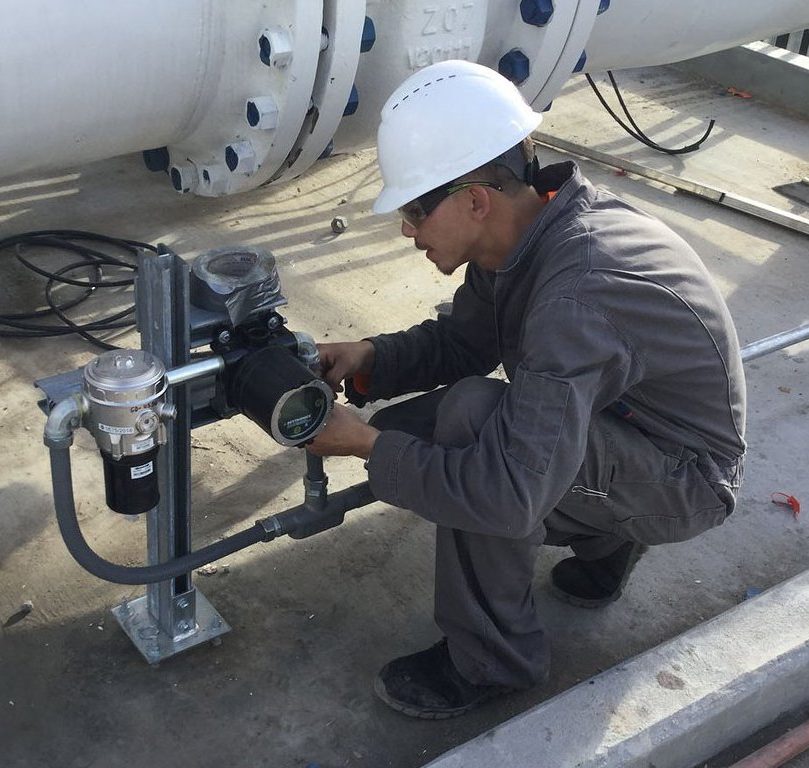 Open Positions
There are currently no vacancies.
Nondiscrimination Statement
Centric is an equal opportunity employer. All opportunities offered will be made to individuals that meet the right criteria, have the best qualifications, are suitable for employment, and subsequently the best candidate(s) for each job/project. Company policy prohibits unlawful discrimination based on race, color, creed, gender (including gender identity and gender expression), religion (all aspects of religious beliefs, observance or practice, including religious dress or grooming practices) marital status, registered domestic partner status, age, national origin or ancestry, physical or mental disability, medical condition (including cancer or a record or history of cancer, and genetic characteristics, sex (including pregnancy, childbirth, breastfeeding, or related medical condition), genetic information, sexual orientation, military and veteran status or any other consideration made unlawful by federal, state, or local laws. It also prohibits unlawful discrimination based on the perception that anyone has any of those characteristics or is associated with a person who has or is perceived as having any of those characteristics. Discrimination can also include failing to reasonably accommodate religious practices or qualified individuals with disabilities where the accommodation does not pose an undue hardship.
All such discrimination is unlawful.
In step with our brand philosophy and Company mission statement, we are dedicated to being a forthright and transparent enterprise, especially when it comes to our partnerships, potential hires, internal promotions, and external collaborative work. This commitment applies to all persons involved in Company operations and prohibits unlawful discrimination by any employee of the Company, including supervisors and coworkers.