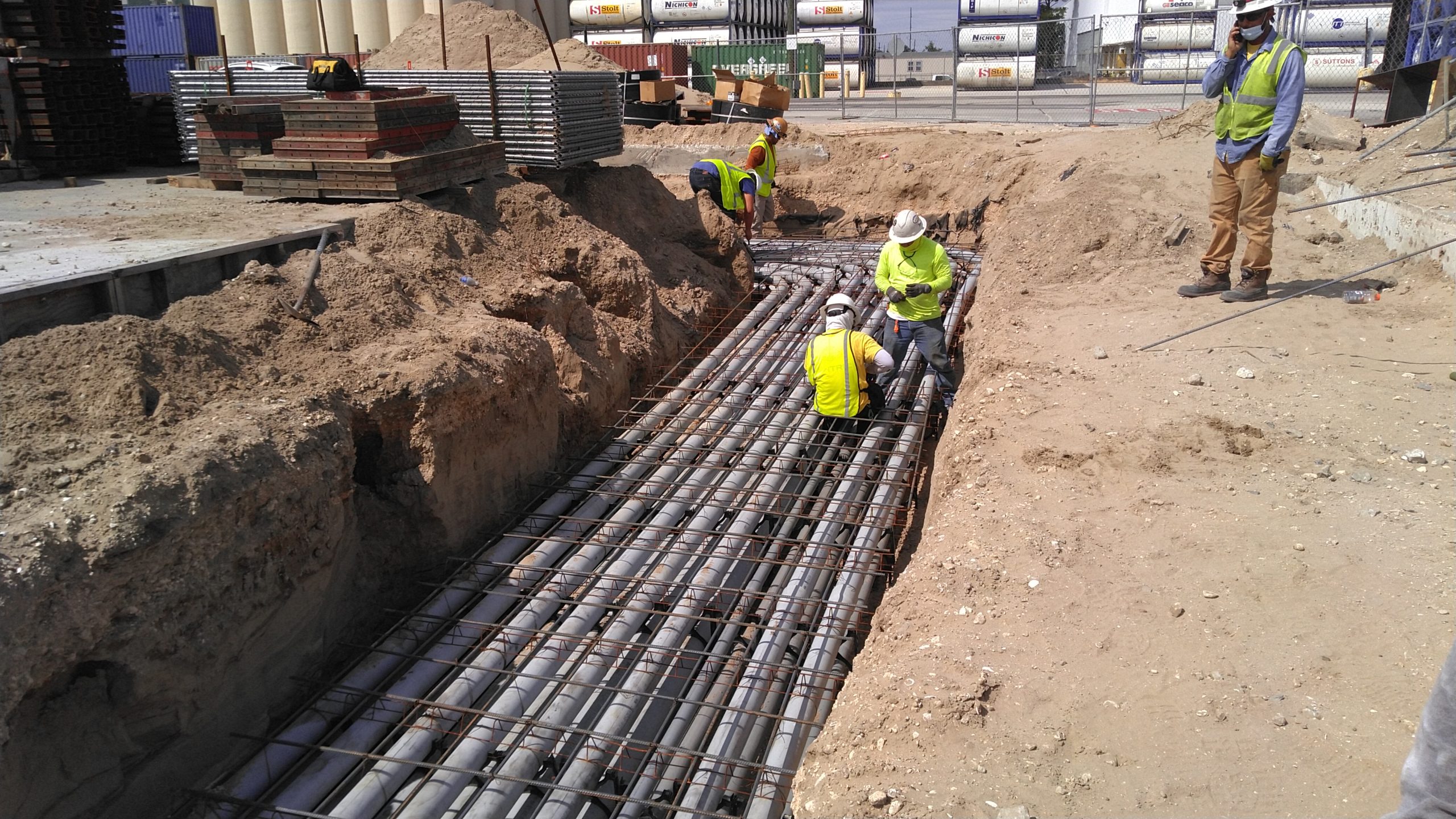 Electrical Integration & Construction
Centric Electrical Services is a full service engineering, integration, and construction company for electrical, utilities, instrumentation, process control, and automation.
Learn More »
We build electrical systems that positively impact businesses and communities. Our specialized services reinforce this mission by working together with clients, engineers, tradespeople, and equipment vendors to define project goals and meet these milestones in each phase. Our projects are technically challenging, exciting, and safe.
Who We Are and Our Values
Centric is dedicated to providing expert technical and construction services to industrial and commercial industries in the Global Market. Our company is committed to being the forthright trade partner of choice for our clients. Our core values of safety, honesty, integrity, transparency, and accountability are expressed in all aspects of each project Centric manages.
Dedicated Team
The people who work at Centric share values of the communities we work within. We're driven by a promise that our work is delivered through effective planning, concise management, quality craftsmanship, and sense of integrity. We are leaders, managers, builders, engineers, technicians, coordinators, communicators, and animal lovers. There is unique strength in our diversity.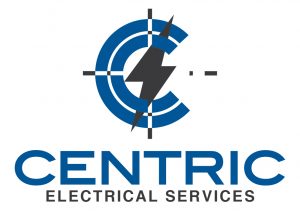 Core Values
Safety
Honesty
Integrity
Transparency
Accountability
Markets Served
Industrial
Heavy Commercial
Ports and Terminals
Utilities and Public Works